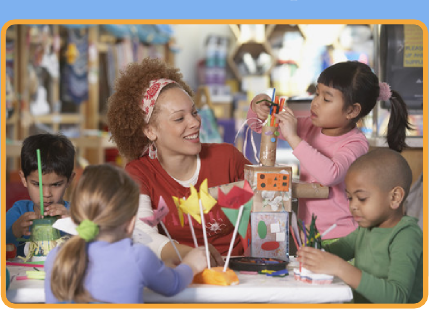 "Chicago Metro AEYC helped me tremendously when I was a new teacher and it still has something to offer me now that I am training teachers."
- Professor, Chicago Suburbs
You hold the power!
You hold the power!
Be an advocate for young children and families.
Please give us a call at 312-427-5399, and ask how you can join our advocacy efforts.
In 2015 AEYC co-sponsored development of Povi Family Connect app available at iTunes and Google Play designed to build new venues in relations between parents and children. Install it for a great source of inspiration and fresh ideas communicating with your kid!